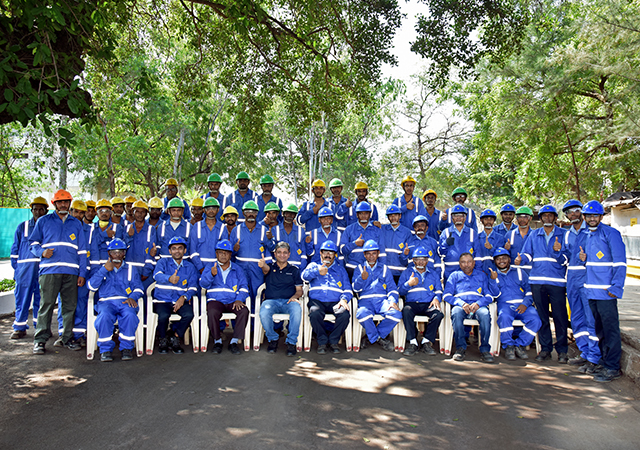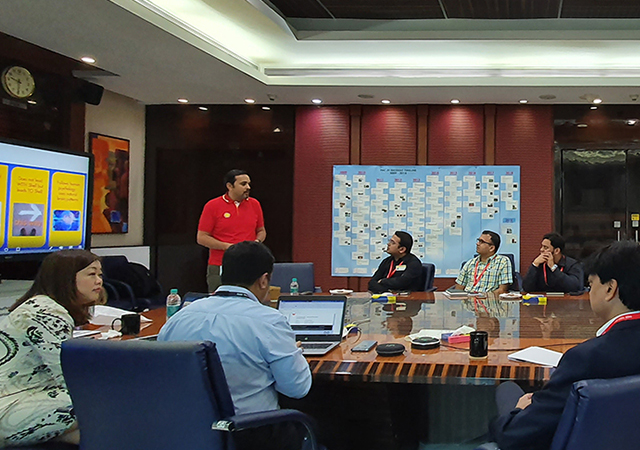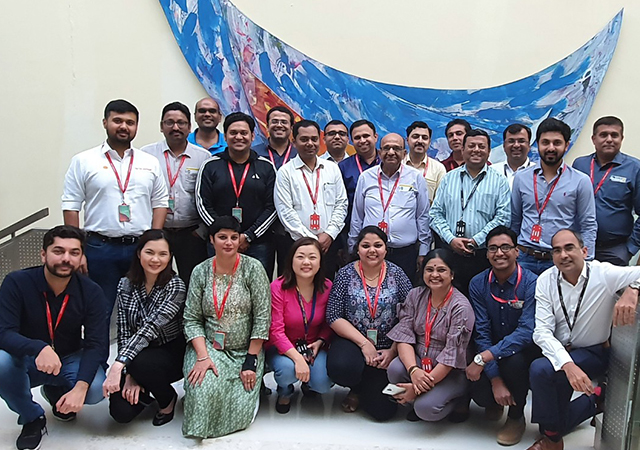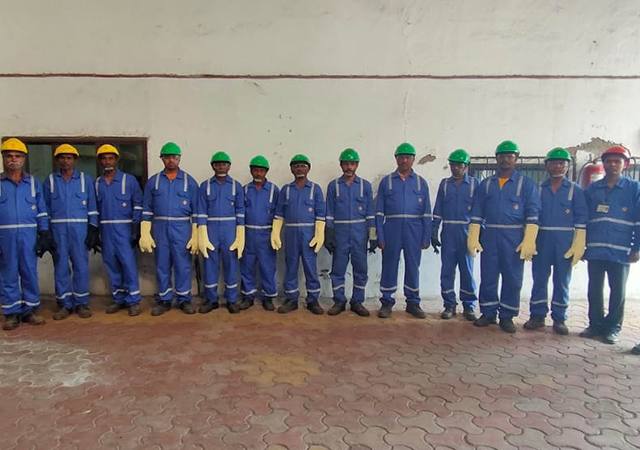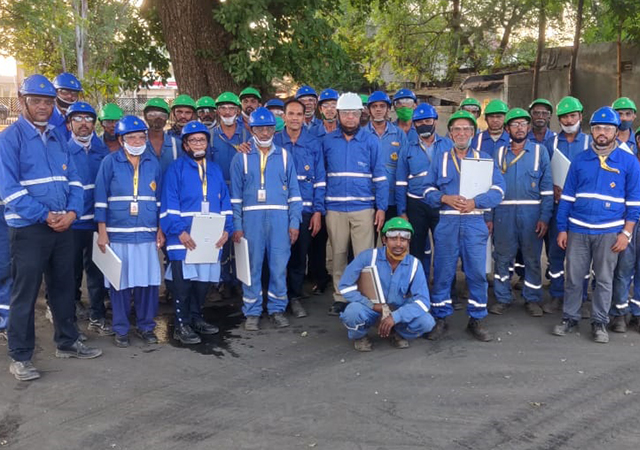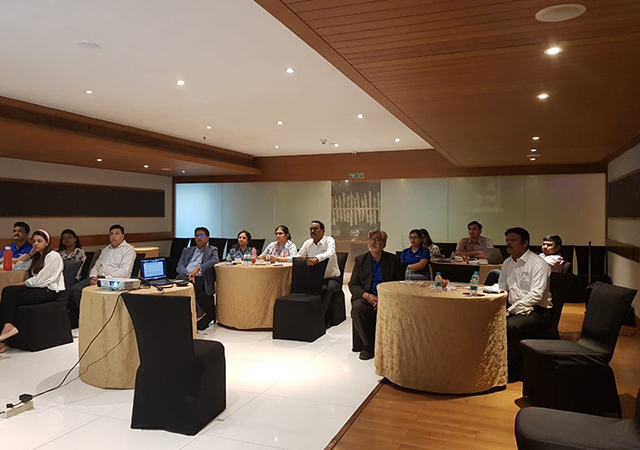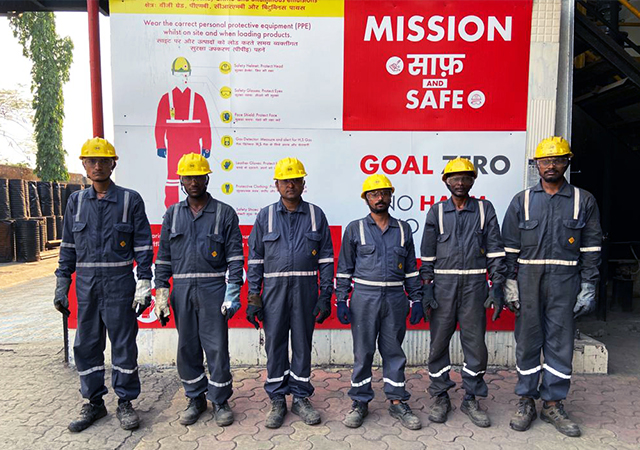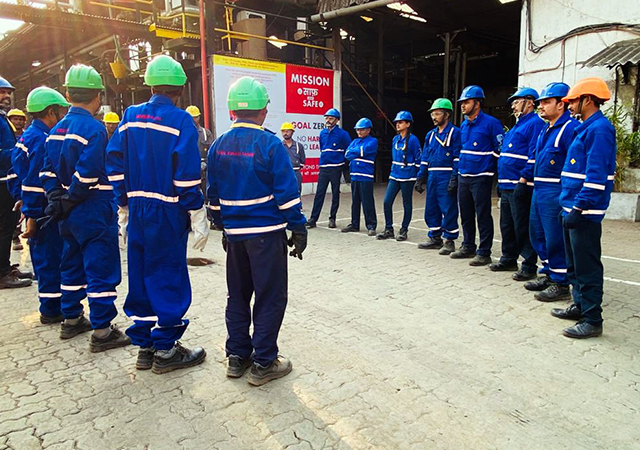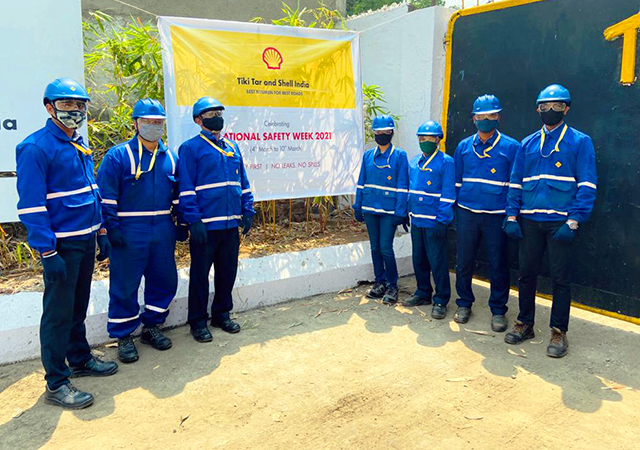 Learning and development
Performance Management | Career development | Learning programs
From finding small and big ways to motivate employees every day in the workplace, enhancing their sense of personal and professional growth and aligning them with a company's goals and values, there are numerous ways we ensure their learning and development needs. Read more…
With changing times, we have enforced a continuous performance management system in place, where we conduct frequent, informal performance conversations and focusing on employee strengths and development. We ensure career transparency with our employees where they have a clear understanding of where their career could lead; what skills and competencies they need to develop; and how the organization values their experience, skills and contributions.
We conduct many digital and in-house learning programs to enhance our employee skills time to time and give them the right resource and required platforms to sharpen their existing skills and interests.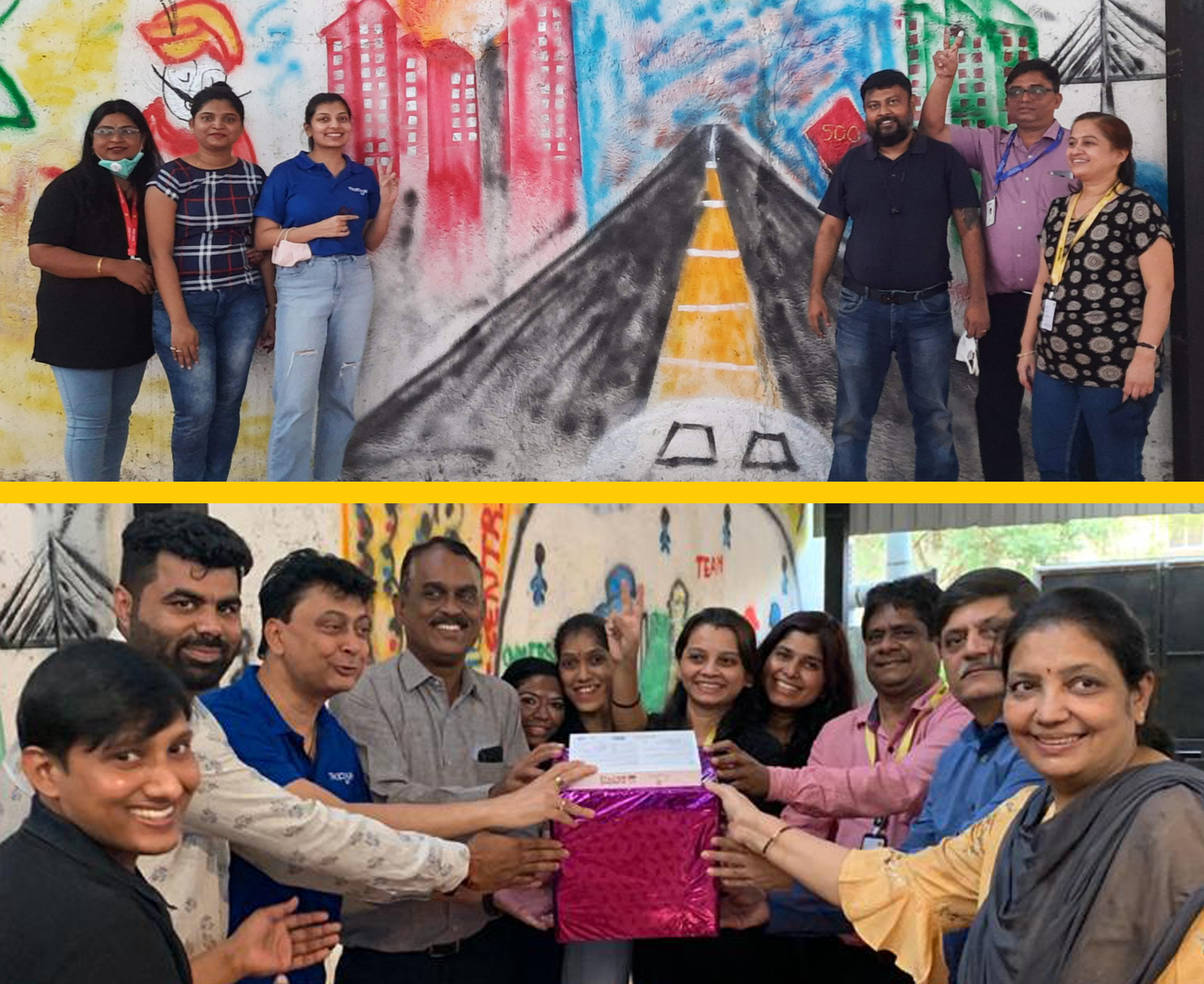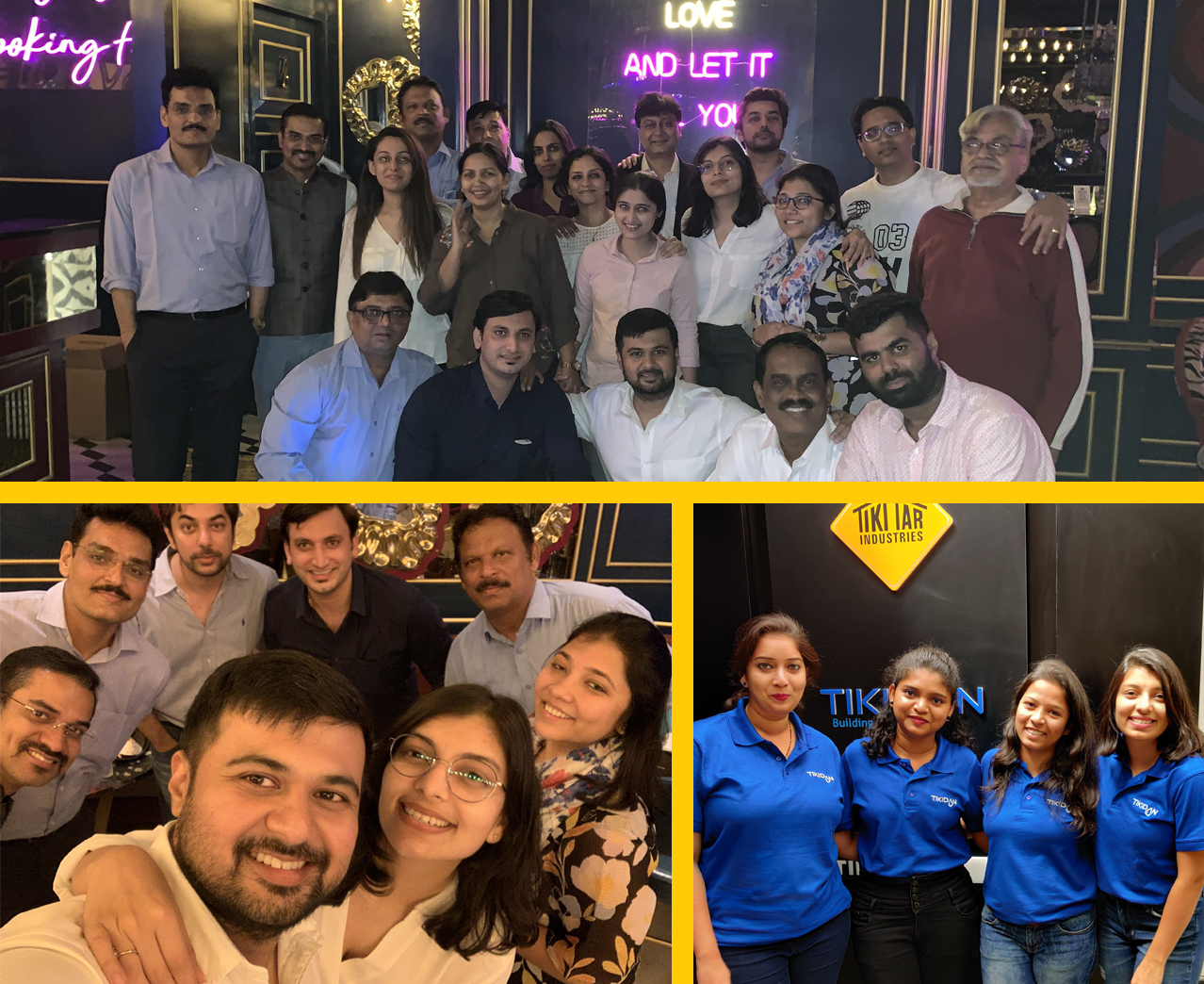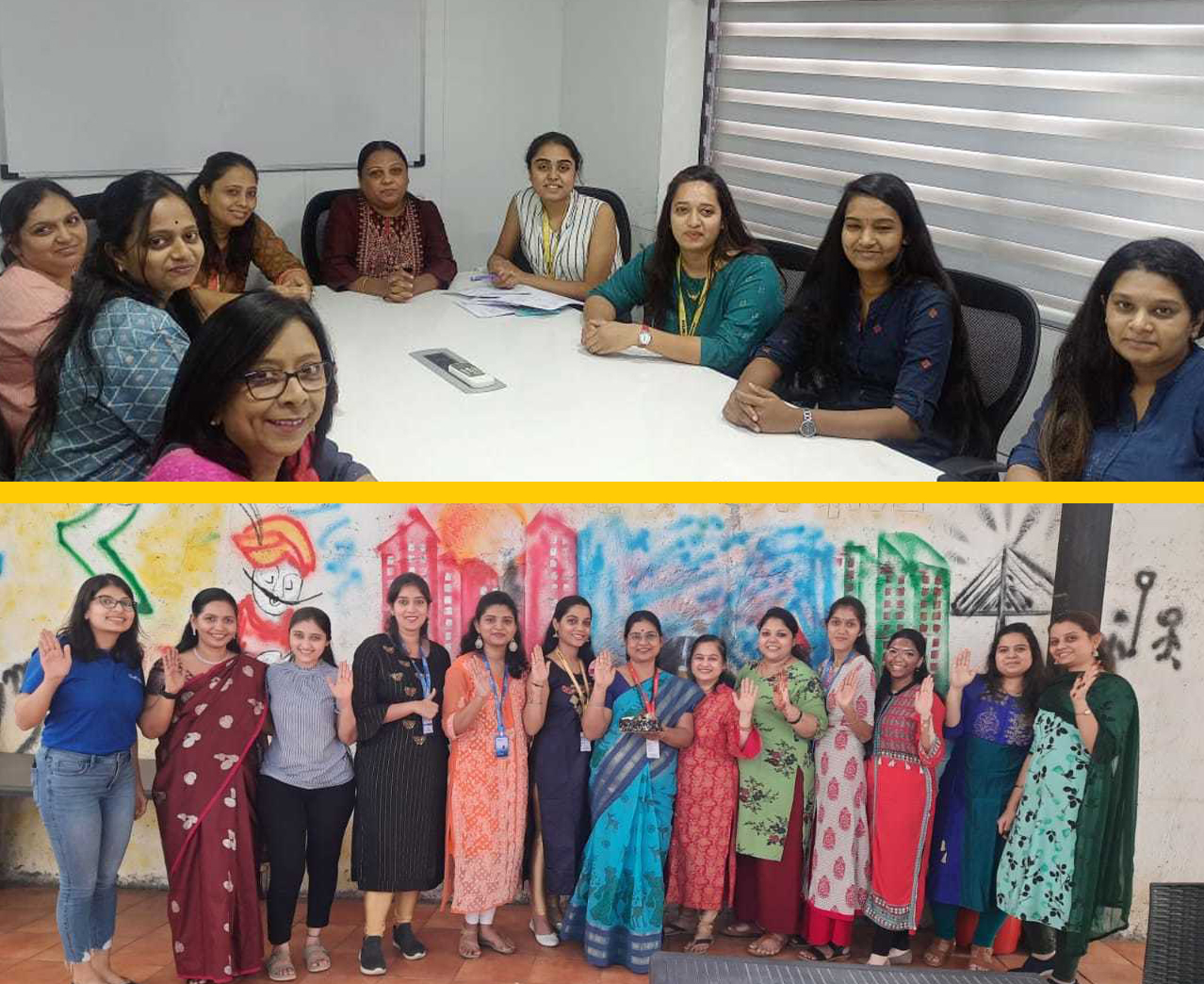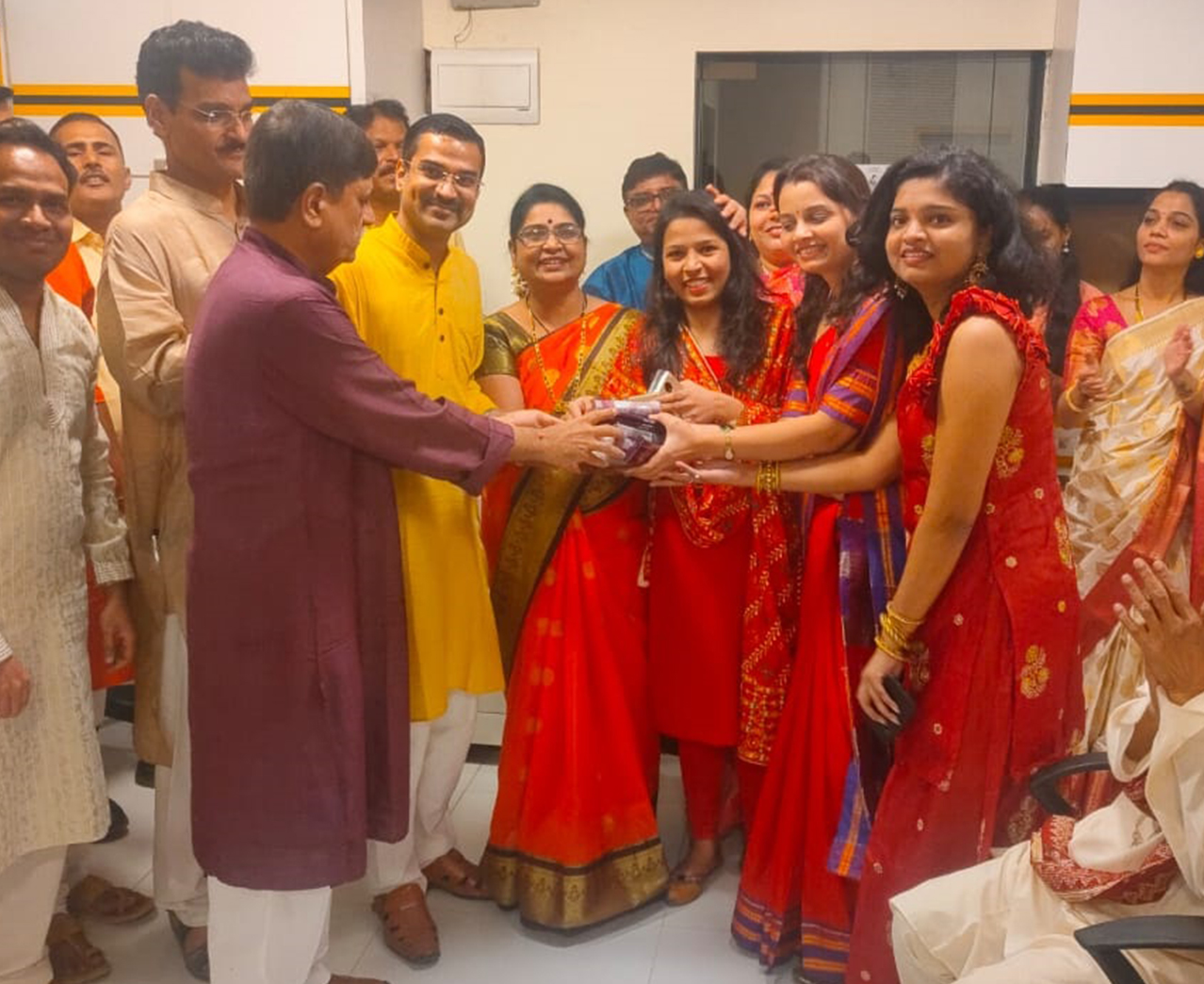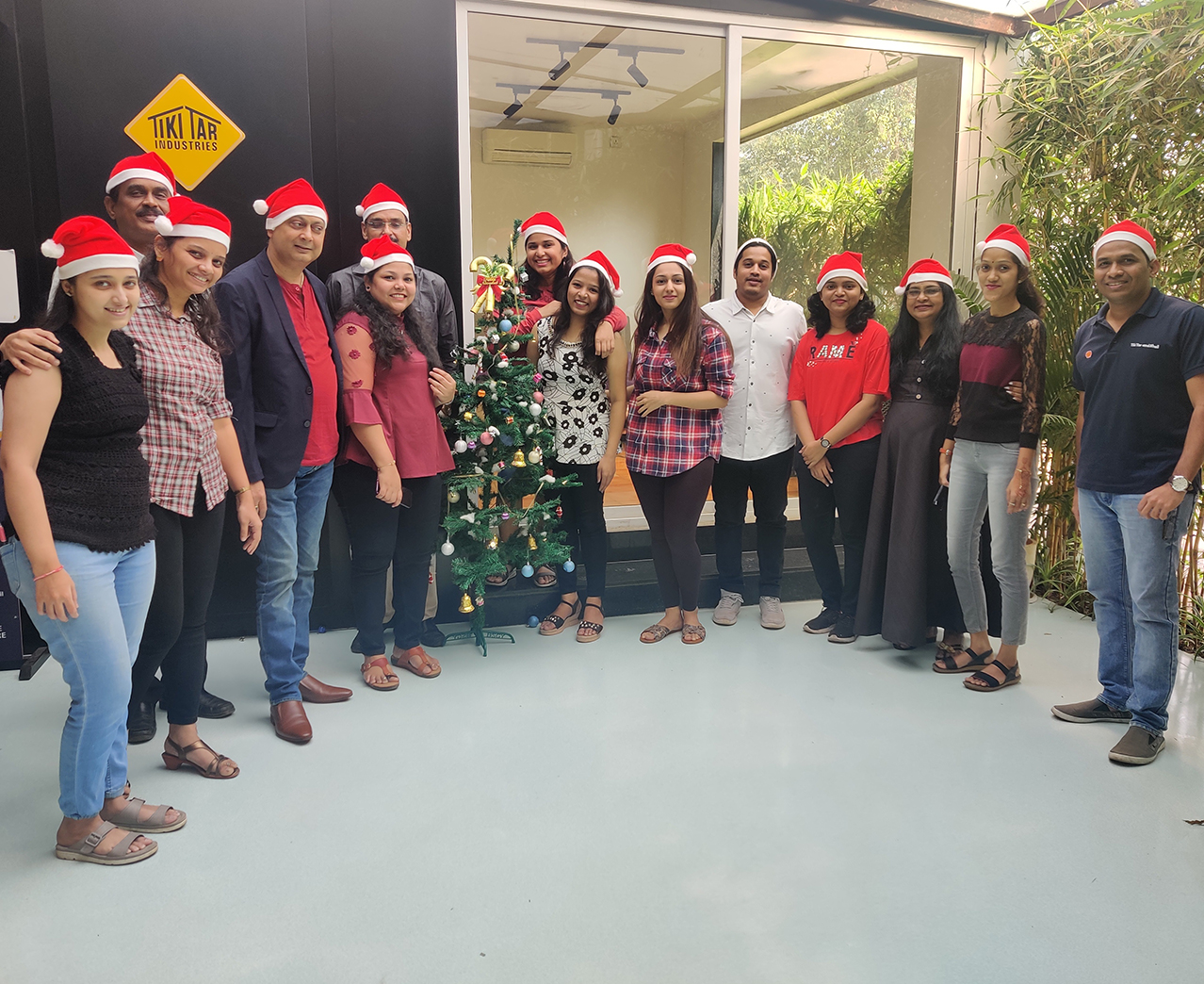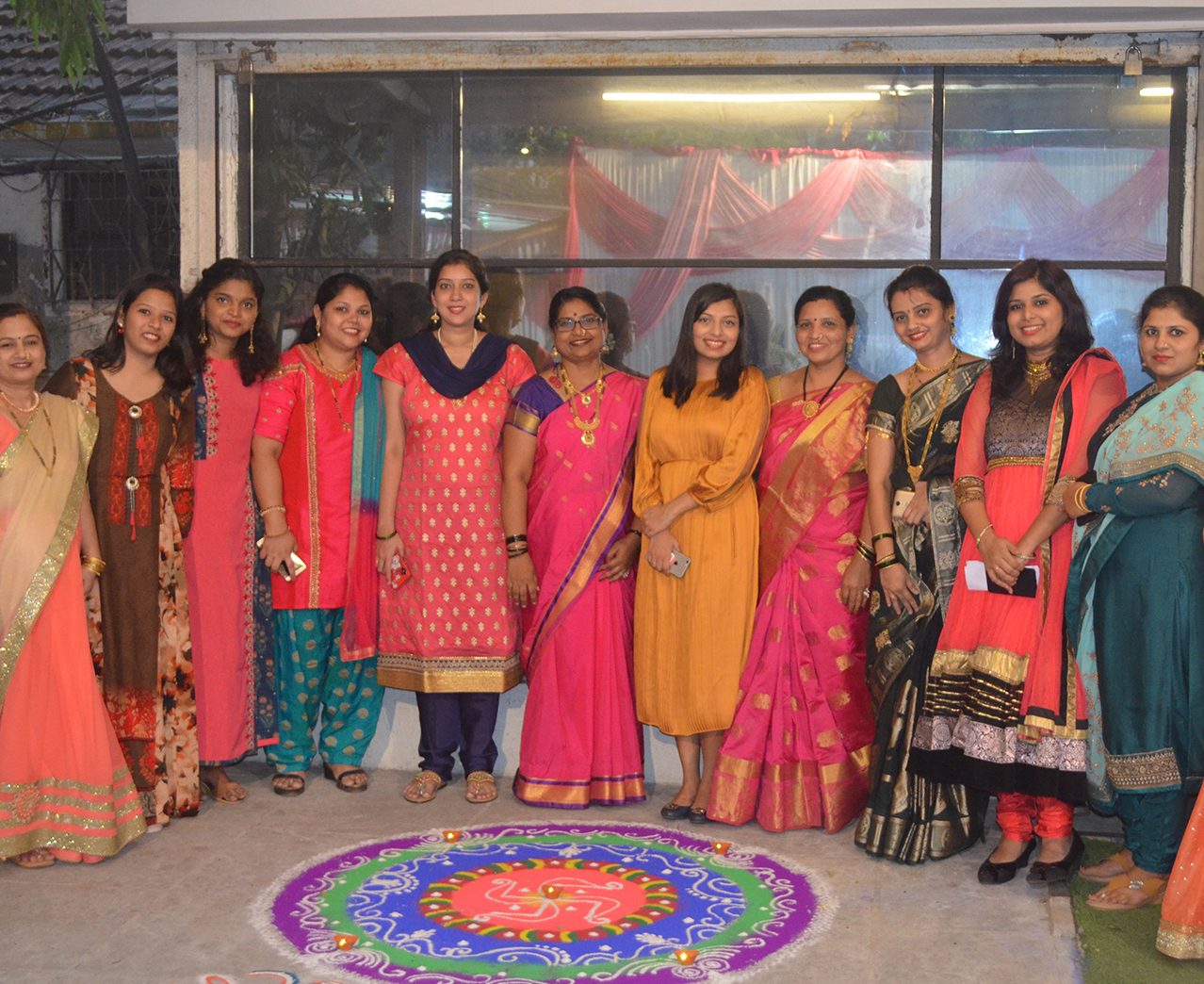 Work environment
Safe | Diverse | Competitive | Performance Based
Throughout our company's history, we've been guided by our core principles of organizational citizenship, which compel us to put our employee as top priority irrespective of the location they are working from. Read more…
Our manufacturing plants are HSSE compliant to protect the health and safety of employees and others from any uncertain potential hazards at the workplace. Also, Tiki Tar operates a special cell within the organization for improving operational protocols and evolving inherent safety measures for organization wide operations.
Tiki Tar, as an organization strongly focuses and implements necessary steps on workplace diversity. Such practices over the years have not only created collaborative, supportive, and respectful environment in the workplace, but also have helped us achieve competitive advantage.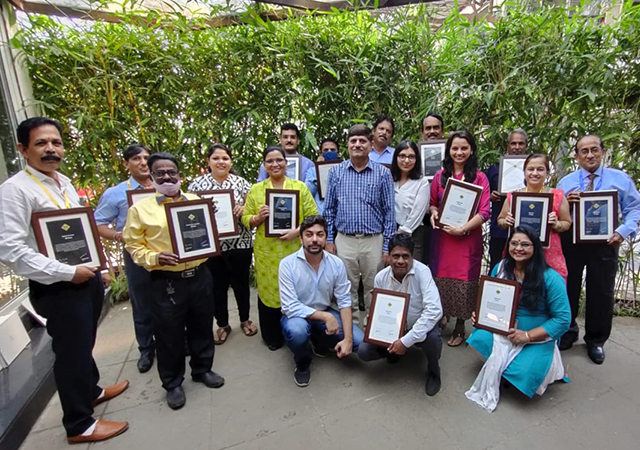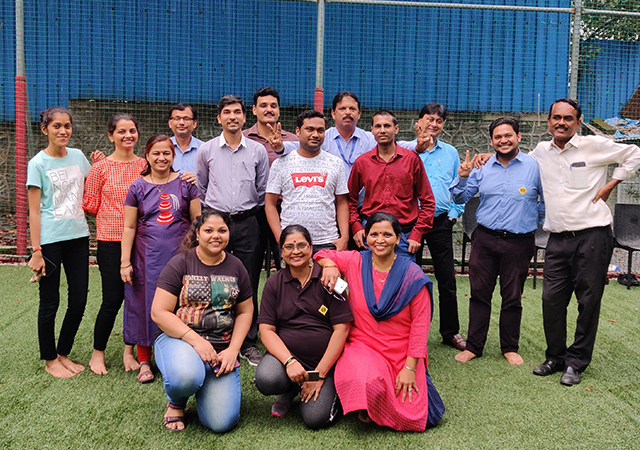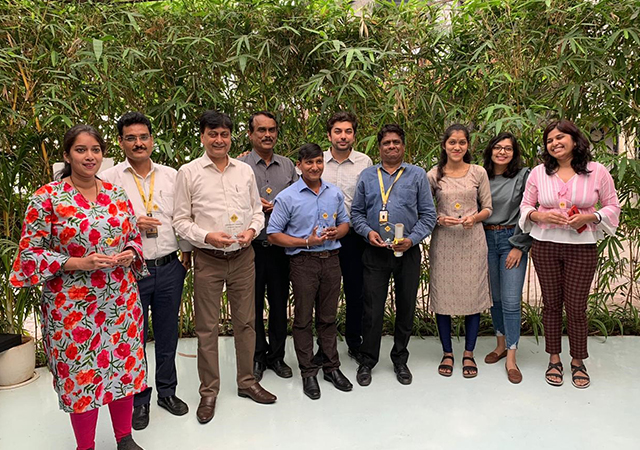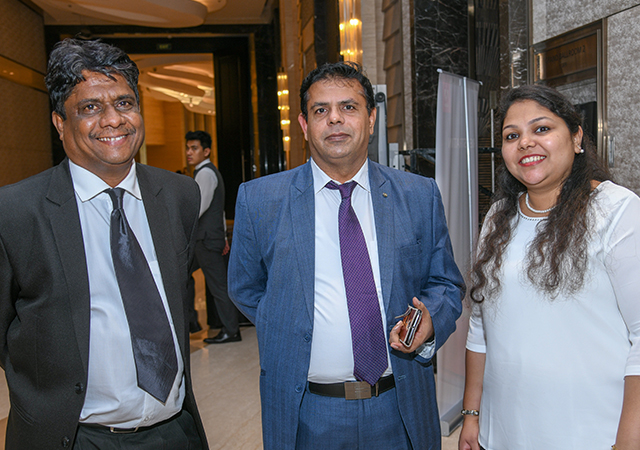 Employment benefits
Health and wellness | Work life balance | Retirement and many more
At Tiki Tar, We foster a supportive environment and work culture, where our employees feel valued and contented. We operate an in-house ICC cell who provide immediate response at the time of any distress for our employee. We ensure our employees enjoy the right work life balance with flexi hours and a number of other policies such as Satellite Office Operations, Sabbatical policy, Additional Privilege Leave, Paternity Leaves etc Read more…
As a part of our compensation package, we offer healthcare, Insurance and other benefits to our employees and dependents in the form of various policies.Our employee welfare schemes help benefit from govt and non govt schemes to get funded during important life events.