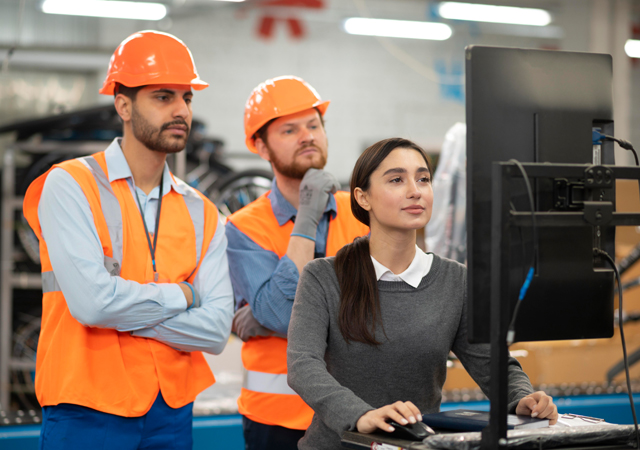 Industry Leading Solutions
We take pride in building the New India with an industry presence of 6 decades and proven global expertise in delivering highest quality products. Our technical, operational and logistic expertise helps our customers in projects like buildings, roads, refineries, Airports, data centres, bridges, metros, tunnels etc gain competitive advantage and minimize cost and operational downtime.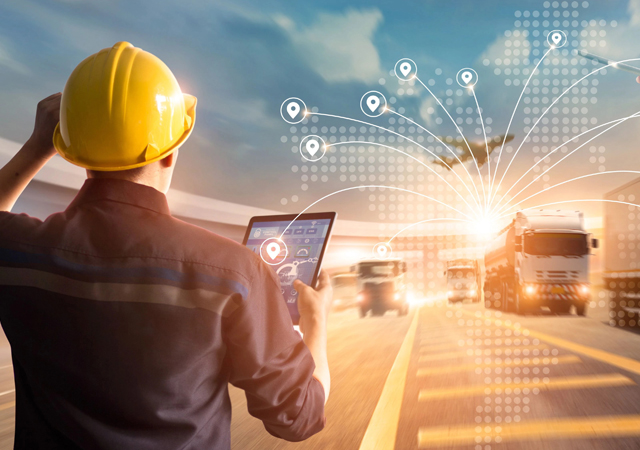 Supply Consistency
We closely monitor our customer demands and help them identify areas to improve supply efficiency and minimize cost in all their projects. Our consistent supply chain through our PAN India network also helps in fulfilling customer demand with absolute quality control and quality assurance in all our products and solutions.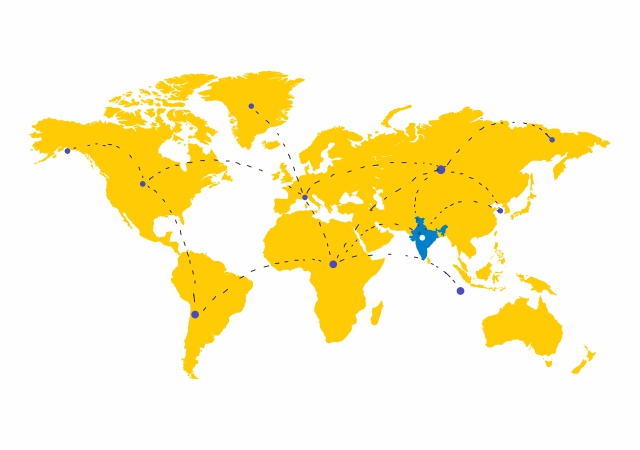 Worldwide Coverage
We enjoy a wide coverage in more than 15 countries globally through our manufacturing locations and supply chain. So far with our manufacturing units and supply network we export to Asia and the Middle East by supplying our high-quality bitumen and related solutions for roads, buildings, refineries and other infrastructure projects. Our nationwide team of more than 250 people, help our customers provide on ground support through robust back-end operations, excellent product knowledge and harmonious long-term relationships.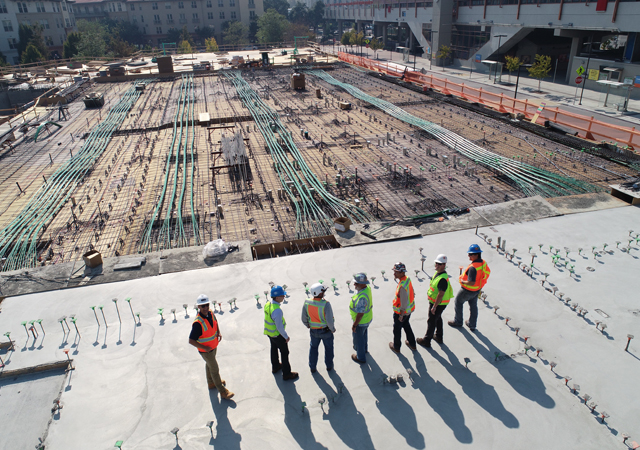 Customer First Approach
It's our consistent 'customer first' strategy that transformed us from a small bitumen manufacturer to the leading partner in building the nation. World's largest brands trust us for being their partner of choice in all their projects. Our confidence and vision for India push us every day to ensure the future growth in the construction industry remains customer driven.